An ISO 9001:2000 Company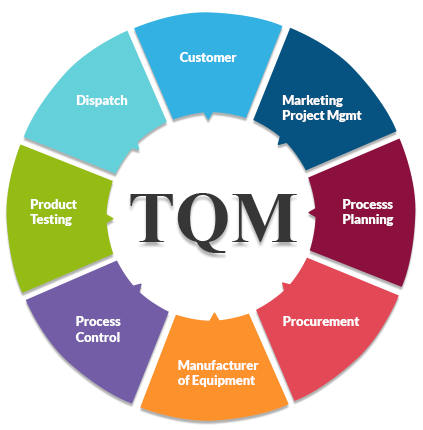 Aress High Duty Forgings Pvt. Ltd. is a premier provider of high-quality metal forging solutions. We are a leadiing forging company consistently delivering quality forged products since 1989. Quality is our main priority and a central feature of our corporate philosophy. We always make sure we exceed the customer expectations on the quality front. We are ISO 9001, 2000 certified company. We create the necessary conditions for high production reliability and optimized processes. Constant development of these systems and processes leads to lower cost for our customers. State of the art measurement and testing methods are utilized to ensure top quality supplies.
We are constantly endeavouring to improve our technology and techniques.
On time delivery

Quality parts

Up front communication

Steel Inventory

Die material inventory

Maintained equipment

Four generations of dedication

Strong diverse customer base

Aggressive young management team

Defined goals and objectives